3LAKES BOTANICA
Healthy Hair Shampoo
SKU: SHAMPOO

Made with one of favorite,black soap, this shampoo is loaded with simple natural, but cleansing and nourishing powerhouse ingredients. This shampoo will gently cleanses the scalp , shaft and hair from excess products build up while nourishing your scalp. Black soap/potash which comes from plantains, this shampoo is packed with vitamin C, K, E, A and more.Vitamin C from Moringa helps stimulate blood circulation to the scalp and hair growth. 
Black Soap

Moringa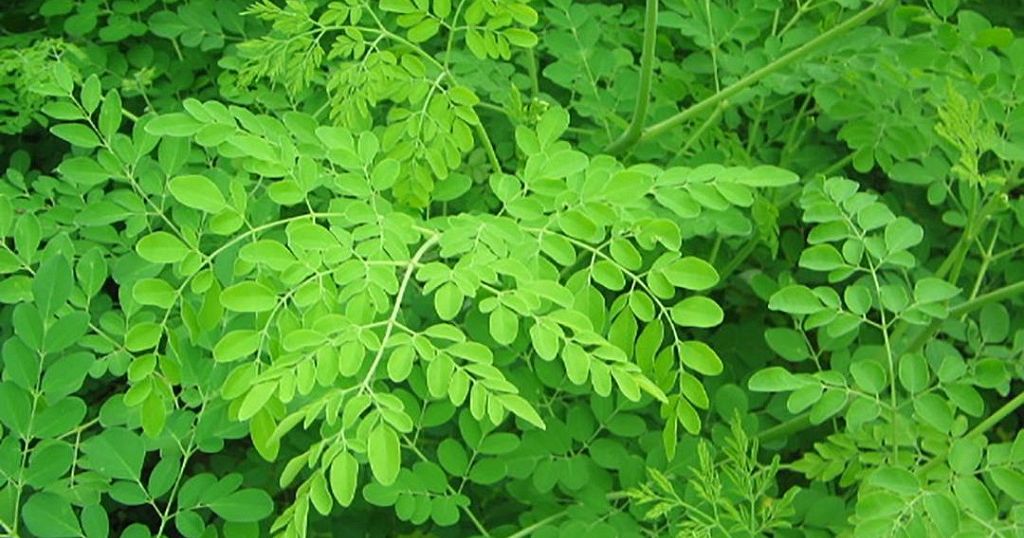 Benefits:
Moringa is rich in amino acids which are building blocks of cells, therefore this helps in rejuvenation of hair thereby, reduces alopecia. It activates the dormant hair follicles thereby enhancing hair growth on the bald areas.
Moringa is a rich source of Biotin enhances increasing the oxygen supply to the scalp. This prevents hair loss by delaying the telogen phase of the hair and increases the longevity of the hair cells.
Enhancing hair thickness.Moringa is a rich source of Omega-3 which acts a major role in hair development. When moringa is applied topically, Omega-3 present in it becomes an over-coating. This closes the pores in the cortex of the hair shaft thereby helping the nutrition in hair to be retained and enhances the moisture entrapment.
Hair growth improvement.Moringa has a rich quantity of zinc,Vitamin A, and iron which are very essential for hair growth. Zinc keeps the oil glands in the scalp healthy and nourished. This majorly maintains the scalp environment and makes the scalp apt for hair growth.
Moringa is rich in Vitamin C which acts as an anti- oxidant. Due to the presence of free radicals in Vitamin C there is delay in loss of melanin pigment which is important for the hair colour.
Fenugreek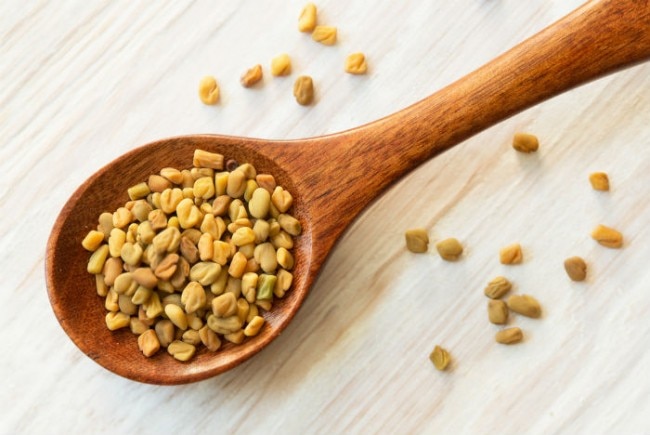 Benefits :  
Controls Scalp Inflammation
Fights Dandruff
Revives Damaged Hair
Prevents Hair Loss
Prevents Premature Grey Hair
Benefits: 
A clean scalp is the foundation for healthy hair. This shampoo promotes  hair growth by naturally cleansing the scalp thus unclogging the follicles so healthy hair can grow. Works excellent for any hair types and also works to soothe scalps issues.
100% Natural
No artificial thickeners 
Safe for color treated hair
promotes length retention
Nourishes the hair follicles
This shampoo is clarifying, it cleanses the hair well but doesn't leave it stripped.
This shampoo is so gentle, It's perfect for anyone that has scalp problems 
works great for anyone that has installations styles ( weaves, braids, faux locks etc.) and need to remove build up in a gentle way.
 HOW TO USE:
Prepoo hair with herbal oil by applying oil or conditioner on hair in big sections Then twist hair. It is preferable to wash hair in twists to prevent further tangling. 
Shake shampoo well to ensure ingredients are well blended. Avoid contact with eyes.Completely saturate your hair with warm, not hot water.
Squirt a small amount of shampoo into the palm of your hand.
Apply shampoo on each twists while focus on massaging scalp with finger tips then hair length. Rinse out.
Work the shampoo through your hair, but pay the most attention to the scalp.
Rinse your hair and scalp completely
This natural shampoo does not contain: 
NO Sulfates
NO Silicones
NO Phthalates
NO Propylene Glycol
NO Petroleum
No Mineral Oil
NO Artificial Colors 
 Please always do a patch test before use. These products may contain nuts and is made of different herbs. Always consult with your doctor if you are not sure.