3LAKES BOTANICA
Hair Growth Stimulator Butter
This 100% natural hair butter is packed with a blend of herbs, butters, oils and actives that are known to help achieve healthier, longer, thicker looking hair. 
Benefits: 
Promotes: hair elasticity,  moisturized scalp, blood circulation under the scalp
Seals moisture in the hair and scalp
Prevents  dry brittle ends
Promotes hydration in the hair, nourishes the hair follicles, moisturizes the hair leaving it feeling soft 
Key Ingredients:
 Fenugreek , Chebe, Moringa just to name a few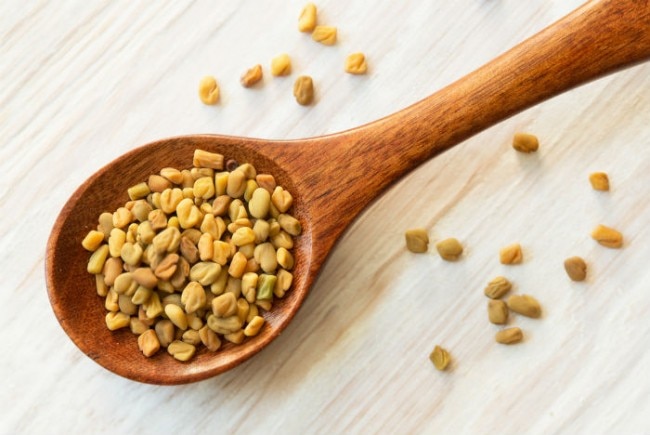 Fenugreek:  
Controls Scalp Inflammation
Fights Dandruff
Revives Damaged Hair
Prevents Hair Loss
Prevents Premature Grey Hair
Chebe:
Women of the Basara tribe in the northern African country of Chad have long kept a hair-care secret that helps them retain some serious length which is a mixture of herbs called chebe powder.
One of the main ingredients in the powder mixture is a shrub-like plant native to Chad, called croton Zambesicus .The plant is believed to soften hair and make it feel thicker. Chebe is good for hair conditioning, especially for textured hair
Chebe is believed to help reduce breakage and shedding, which in turn promotes the health of the hair and encourages its growth potential. 
Chebe powder is said to help the hair retain moisture
 How to use:
Scoop some butter your on fingertips and massage into scalp specially on thinning and balding areas at least for 5 -8 minutes daily.  If there is time constraints repeat this routine at least 3x weekly. Apply on hair length as well to lock in moisture for longer, thick, healthy looking hair .
Wash day :
Apply oil on scalp and hair as necessary on wash day as well before styling. Massage oil into scalp for 5 minutes at least.
We highly suggest to our customers to take "before and after" pictures so we can keep track of their progress , while using our products. Please feel free to send us your pictures to get featured on our page.

Please always do a patch test before use. This product may contain nuts and is made of different herbs. Always consult with your doctor if you are not sure.