Regular price
Sale price
$56.00 USD
Unit price
per
Sale
Sold out
Our Alopecia bundle was put together for you if you are struggling with Alopecia, bald spots, thinning hair, growing your edge…
The Healthy Hair Herbs Mix contains a blend  of 10 + herbs and essential oils known to help nourish, moisturize your hair and scalp to breed an environment for healthy hair Growth. Examples are Fenugreek, chebe, Neem, Amla, Ginger and so on. 

The Natural Shampoo Bar is Made with of our favorite ingredients to promote healthier cleanser scalp, less shedding, stimulates hair growth and  stronger, healthier strands
This Hair Growth Stimulator Seum is formulated with  natural ingredients that have been scientifically proven to promote longer thicker healthier hair growth
Herbal Hair Spray is exactly what you need in your routine. Refresh your hair and scalp every 3 days or so to stimulate healthy hair growth.
Manage your stress, eating Healthier, staying hydrated is also important to combat hair issues from the inside out. Our Eating Your Way To Healthy Hair Ebook is in our TIKTOK bio, we strongly recommend pairing the Ebook with our hair products for an excellent outcome. Purchase and download into your computer to read and help improve your overall health.
 BENEFITS: 
These products are loaded with a powerful blend of herbs that promotes  hair growth by nourishing the follicles so healthy hair can grow. Works excellent for any hair types and also works to soothe scalps. 
 Natural
Helps with reversing Alopecia if the hair follicles are intact 
Create a healthy environment on scalp for hair growth
Safe for color treated hair
promotes length retention
Nourishes the hair follicles for thicker hair 
This herbal mix is perfect for anyone that has scalp problems such as Alopecia, balding edges, psoriasis, eczema, dry scalp, dandruff and scalp dermatitis.
1.HOW TO USE THE HEALTHY HAIR HERBS MIX MASK:
Scoop out 3-4 Teaspoons of the mix into a bowl.
Add 4 tablespoon of olive oil or our Hair sealing oil or even any oil of your choice. Mix well
Add 5-6 tablespoon of hot water and make a paste that's is slightly loose enough to apply on hair.
Cover with Plastic hair cap.
Rinse out after 30-45 mins. Follow up with shampoo if you like
OR JUST add the Healthy Hair Herbs Mix powder to your DEEP CONDITIONER and apply as usual and RINSE OUT 
Use 1-2 times a month 
 2.HOW TO USE OUR NATURAL SHAMPOO BAR
Completely saturate your hair strands with water and wet the bar.
Work the shampoo through your hair but pay the most attention to the scalp ESPECIALLY problem areas 
Rinse your hair and scalp completely
Keep shampoo bar in a dry area 
3.HOW TO USE OUR HERBAL SPRAY :
Shake Bottle well before use(you can add a little bit of Hair Growth stimulating Serum in your spray or any oil of your choice for extra conditioning)
Apply spray on scalp and massage in focusing specially on edges, thinning and balding areas at least for 5 minutes daily or every other day
Apply on hair length as well for longer, thick, healthy looking hair  at least every 2-3 days for length retention and to keep hair moisturize 
follow up with a our hair growth serum 
4.HOW TO USE TO USE OUR HAIR GROWTH STIMULATOR SERUM 


Shake Bottle well.
Apply oil on fingertips and massage into scalp specially on thinning and balding areas at least for 5 minutes daily.  
Apply on hair length as well for longer, thick, healthy looking hair .
Please always do a patch test before use. These products may contain nuts and is made of different herbs. Always consult with your doctor if you are not sure.
We highly suggest to our customers to take "before and after" pictures so we can keep track of their progress , while using our products. Please feel free to send us your pictures to get featured on our page.

This natural product do not contain: 
NO Sulfates
NO Silicones
NO Phthalates
NO Propylene Glycol
NO Petroleum
No Mineral Oil
NO Artificial Colors 
Share
View full details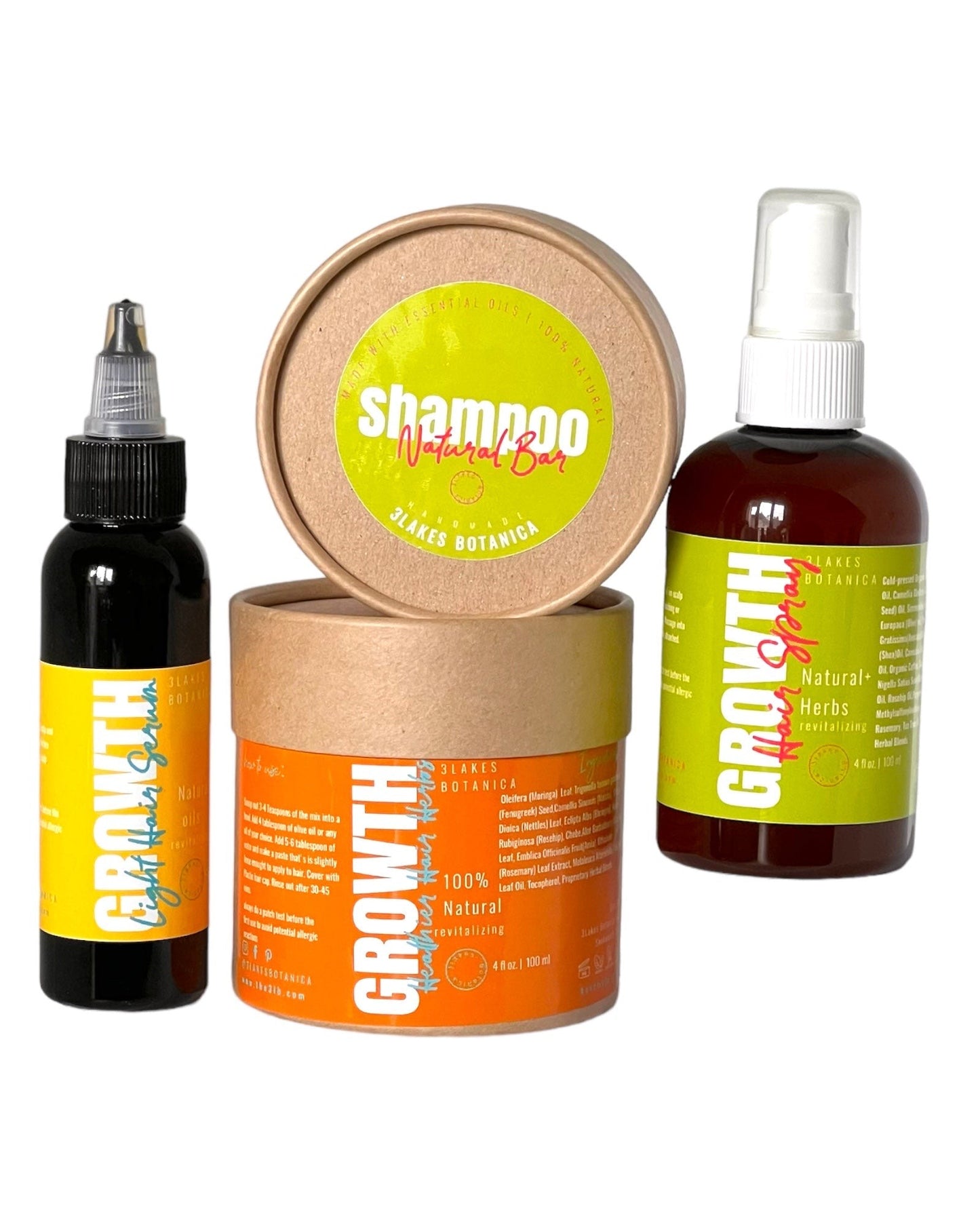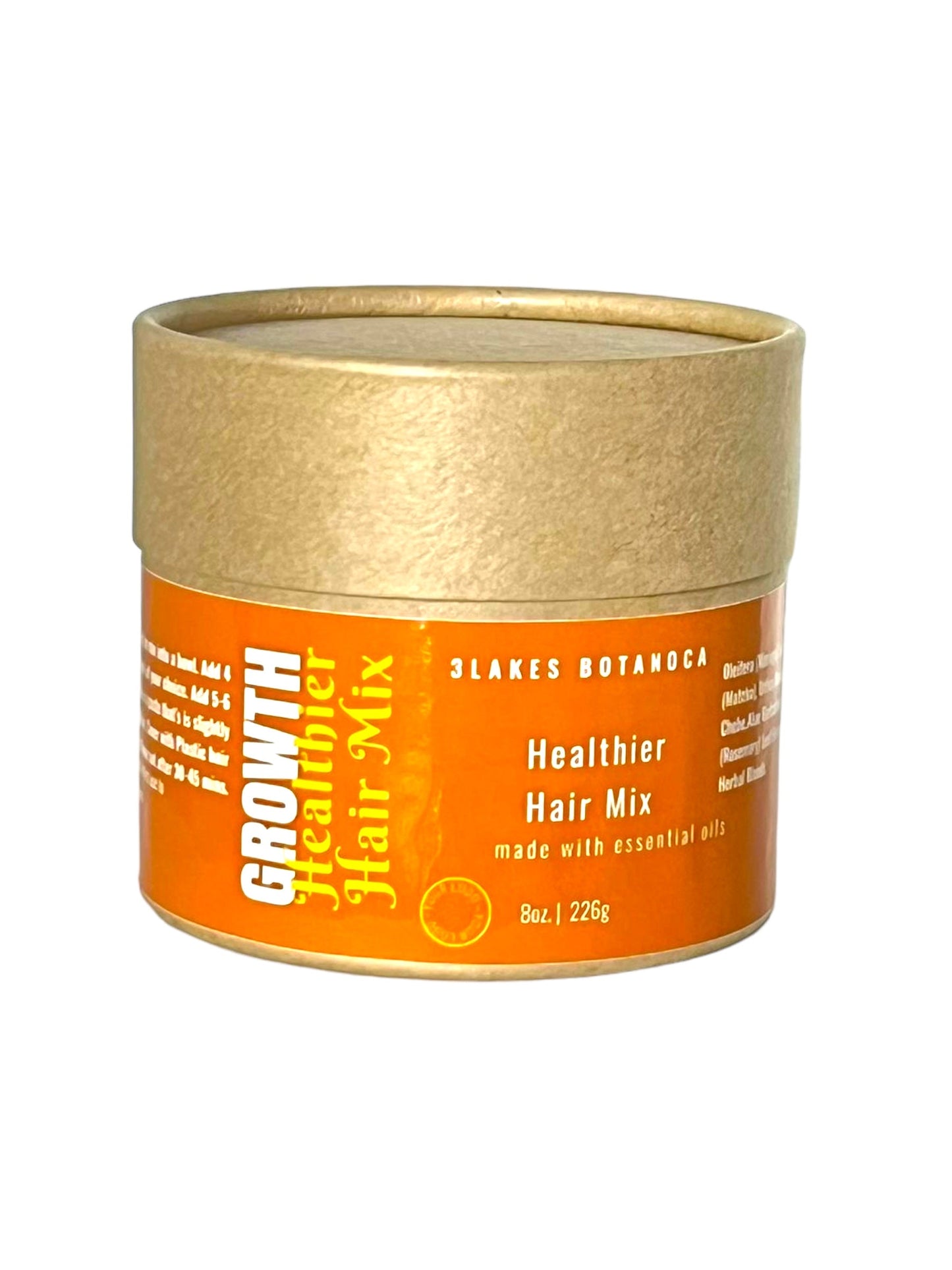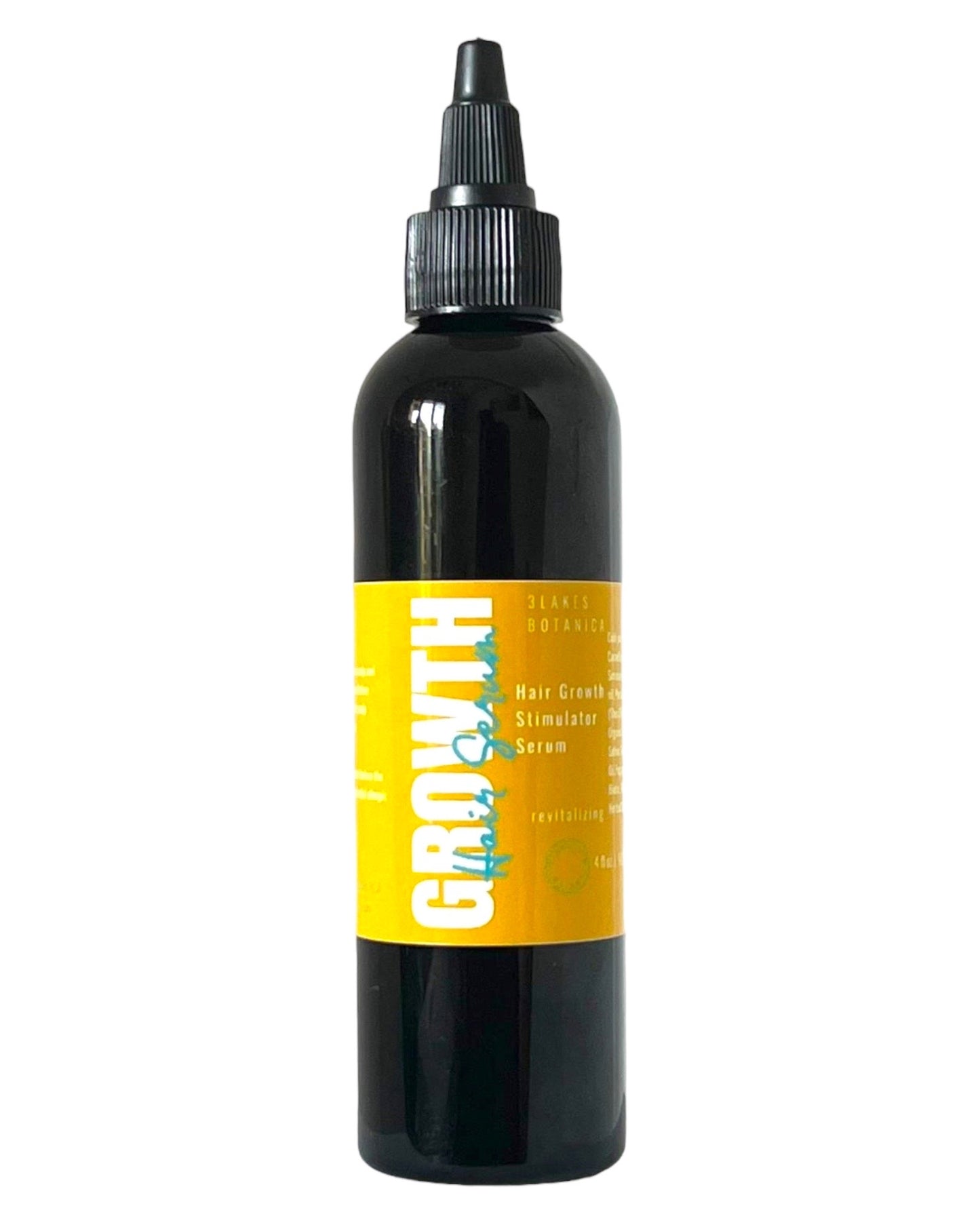 Discover more of our favorites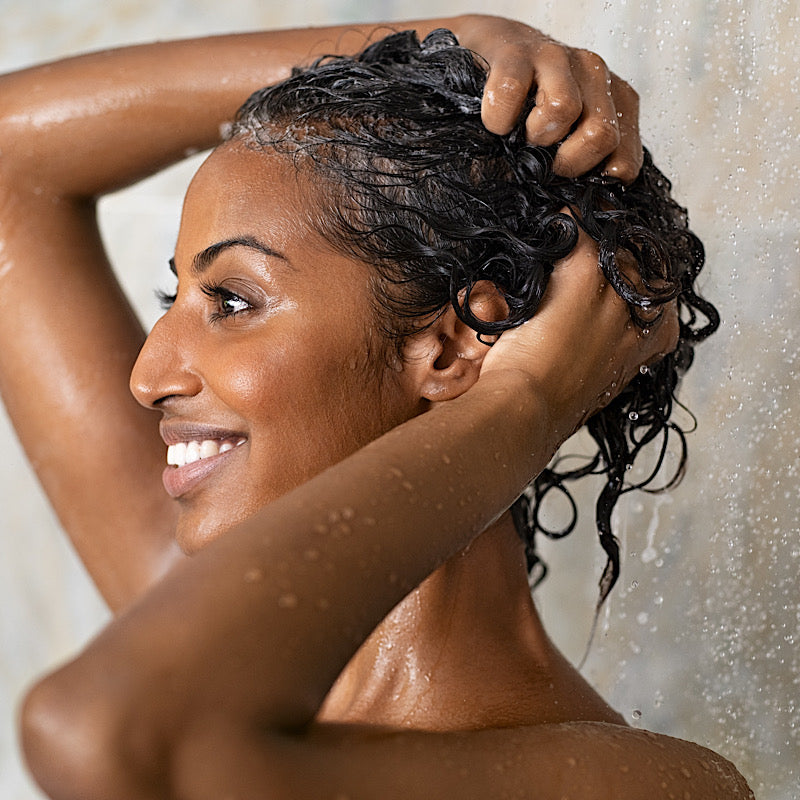 Regular price
From $60.50 USD
Regular price
Sale price
From $60.50 USD
Unit price
per