Regular price
Sale price
$60.50 USD
Unit price
per
Sale
Sold out
This Hair Growth Serum & Butter has been formulated with natural ingredients that have been proven by science to prevent bald spots and promote new hair growth. Made with pure and ayurvedic Ingredients, it is a product meant for all hair types. It's non sticky formula keeps your hair silky and beautiful.
This  natural hair oil is made with a blend of more than a dozen herbs and actives that are known to help achieve healthier, longer, thicker looking hair. 
Benefits:
Our hair growth serum & butter is infused with powerful herbs that promote healthy hair growth. These herbs contain amazing properties that will allow your hair to look and feels its best. A healthy scalp is key to healthy hair growth and length retention. Using this hair growth serum will promote just that. This serum can be used as a hot oil treatment to combat dry brittle hair.
Customers who have tried out this product have seen positive results in terms of healthier and new hair growth in 4-8 weeks. Consistency and patience are key when using this product so ensure to use it constantly over a period of time for lasting results. 
Key Ingredients:
Amla,Fenugreek,Chebe, just to name a few.
Amla 
Benefits
Amla is rich in:
vitamin C
tannins
phosphorus
iron
calcium
Topical application delivers these nutrients directly to your hair. This potentially results in healthier locks.
Fenugreek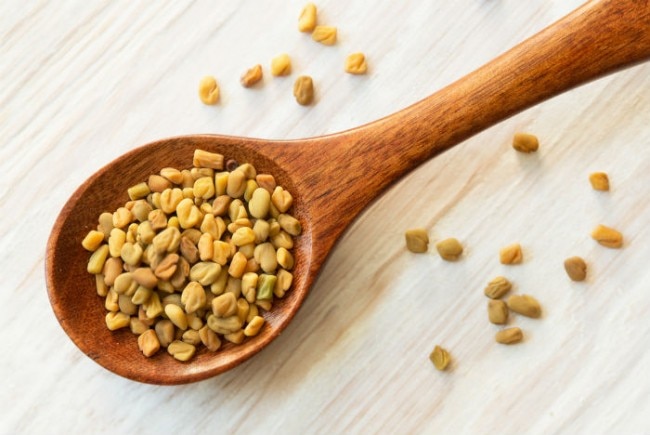 Benefits :  
Controls Scalp Inflammation
Fights Dandruff
Revives Damaged Hair
Prevents Hair Loss
Prevents Premature Grey Hair

Chebe
Benefits: 
promotes length retention by keeping hair softer and less tangled 
Ticker consistency seals in moisture very well 
Promotes a moisturized scalp
Stimulates blood circulation 
Prevents  dry brittle ends
Promotes  hair hydration , nourishes the hair follicles, moisturizes the hair leaving it feeling soft and silky
Chebe Facts:
Women of the Basara tribe in the northern African country of Chad have long kept a hair-care secret that helps them retain some serious length which is a mixture of herbs called chebe powder.
One of the main ingredients in the powder mixture is a shrub-like plant native to Chad, called croton Zambesicus .The plant is believed to soften hair and make it feel thicker. Chebe is good for hair conditioning, especially for textured hair
Chebe is believed to help reduce breakage and shedding, which in turn promotes the health of the hair and encourages its growth potential. 
Chebe powder is said to help the hair retain moisture
How to use:
Shake Bottle well.
Apply oil on fingertips and massage into scalp specially on thinning and balding areas at least for 5 minutes daily.  
Apply on hair length as well for longer, thick, healthy looking hair .
Apply butter on scalp and hair length 
Wash day :
Apply oil on scalp and hair as necessary on wash day as well before styling. Massage oil into scalp for 2 minutes at least.
We highly suggest to our customers to take "before and after" pictures so we can keep track of their progress , while using our products. Please feel free to send us your pictures to get featured on our page.

*Please always do a patch test before use. This product may contain nuts and is made of different herbs. Always consult with your doctor if you are not sure.
Share
View full details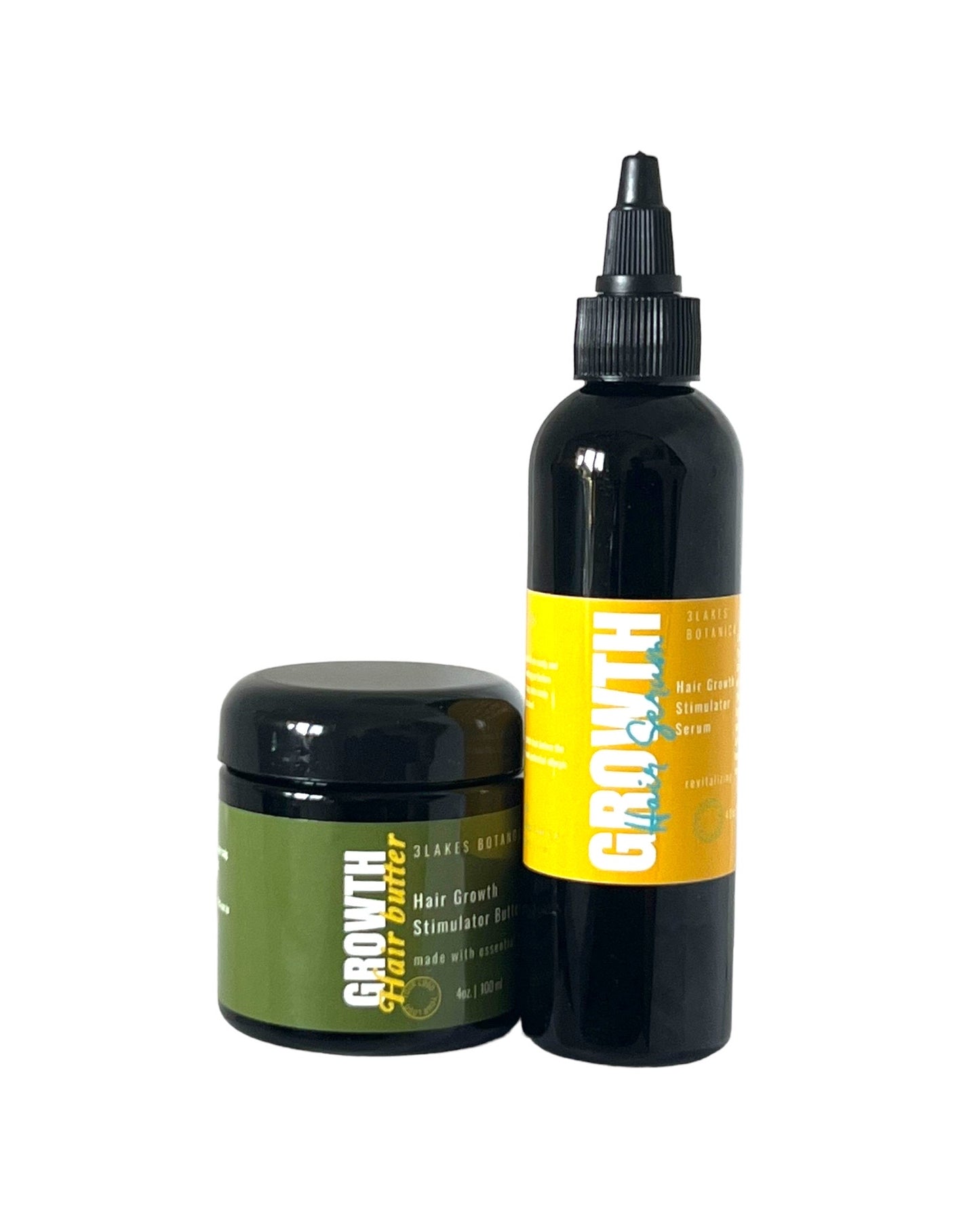 Discover more of our favorites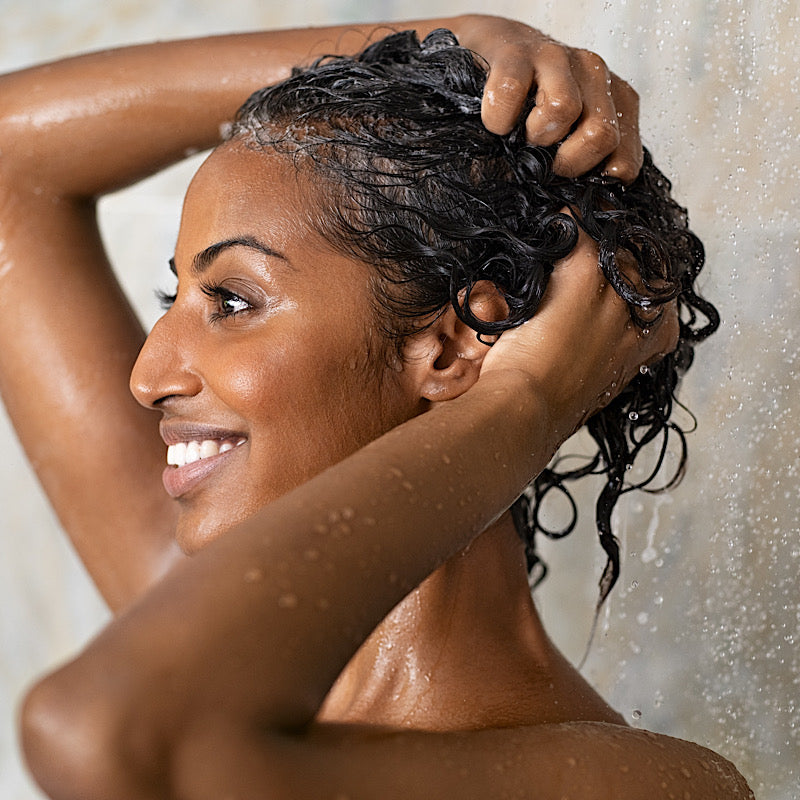 Regular price
From $60.50 USD
Regular price
Sale price
From $60.50 USD
Unit price
per