3LAKES BOTANICA
Hair Growth Oil
SKU: GROWTHOIL02
 This 100% natural hair oil is made with a blend of herbs, essential oils and actives that are known to help achieve healthier, longer, thicker looking hair. This oil contains the actual herbs that are slowly infusing while in your care making even more potent and effective. This oil  is formulated with 100% organic & natural ingredients that have been scientifically proven to promote hair growth.

Benefits:
Grow thicker edges
Healthier hair
Thicker and fuller  hair
Longer hair 
Our hair growth oil is infused with powerful herbs that promote healthy hair growth. These herbs contain amazing properties that will allow your hair to look and feels its best. A healthy scalp is key to healthy hair growth and length retention. Using this hair growth oil will promote just that. This oil can be used as a hot oil treatment to combat dry brittle hair.
Customers who have tried out this product have seen positive results in terms of healthier and longer hair in 2 - 8 weeks. Consistency and patience are key when using this product so ensure to use as directed over a period of time for lasting results. 
Key Ingredients:
Rosemary, Calendula, Lavender, Fenugreek,Moringa just to name a few.
Rosemary
Benefits
Rosemary is rich in:
Improve thickness 
Faster hair growth 
Topical application delivers these nutrients directly to your hair. This potentially results in healthier locks.
Calendula 
Stimulates hair growth 
Reduces hair fall 
Improves hair fullness and thickness
Massaging the scalp with calendula oil stimulates the hair roots or follicles and ensures the growth of robust, dense and silky tresses. Furthermore, calendula oil is instilled with the goodness of polyphenols, that arrest incessant hair fall and enhance the formation of new hair in bald patches.
Benefits
Lavender 
Help stimulate hair growth 
Antibacterial properties to improve scalp health 
Lavender oil can speed up hair growth. Knowing that lavender oil has properties that can generate the growth of cells and reduce stress.
It also has antimicrobial and antibacterial properties, which can improve scalp health.

 Peppermint Oil: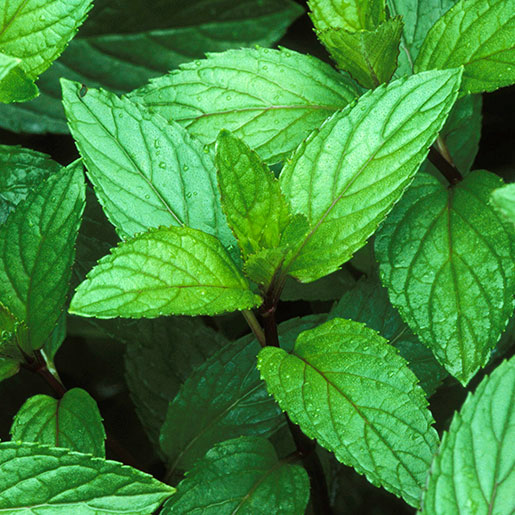 Tea Tree Oil:
Tea tree oil has powerful cleansing, antibacterial, and antimicrobial properties. When used topically, it can help unplug hair follicles and increase hair growth.
Tea tree oils come in many concentrations, so it's important to follow the manufacturer's directions. Some are highly concentrated essential oils, and other products are mixed in a cream or oil.
Lemongrass Oil:
Dandruff is a common ailment, and having a healthy, flake-free scalp is an important part of hair health. Lemongrass oil is an effective dandruff treatment, studies have shown to significantly reduced dandruff after one week.
Lemongrass oil for dandruff is most effective when used daily
Thyme Oil:
Thyme is part of the family Lamiaceae, like Mint, Basil
Thyme can help promote hair growth by both stimulating the scalp and actively preventing hair loss . Like cedarwood oil, thyme oil was also found to be great in treating Alopecia.
Clary Sage Oil: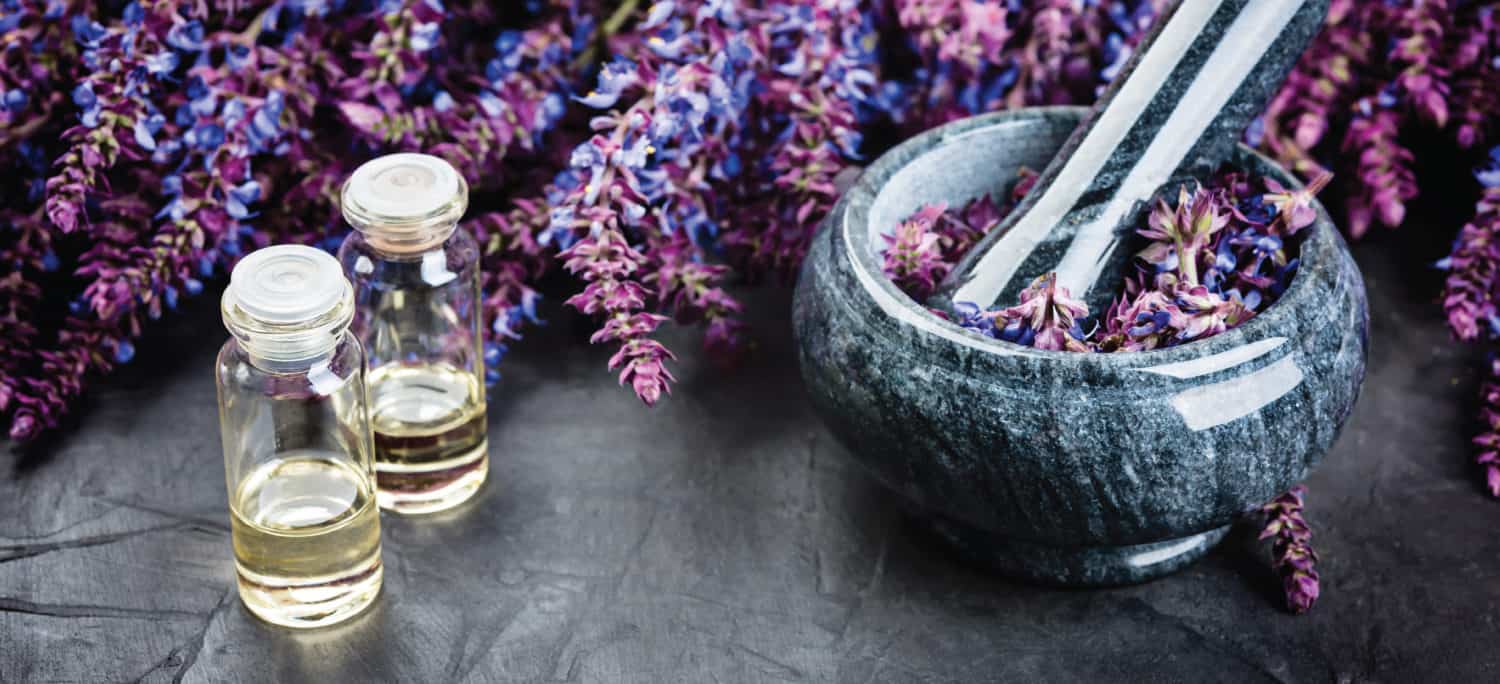 Clary sage oil contains the same linalyl acetate that helps make lavender oil so effective in increasing hair growth. It can improve hair strength, in addition to increasing hair growth, making hair more difficult to break.
Cedarwood Oil: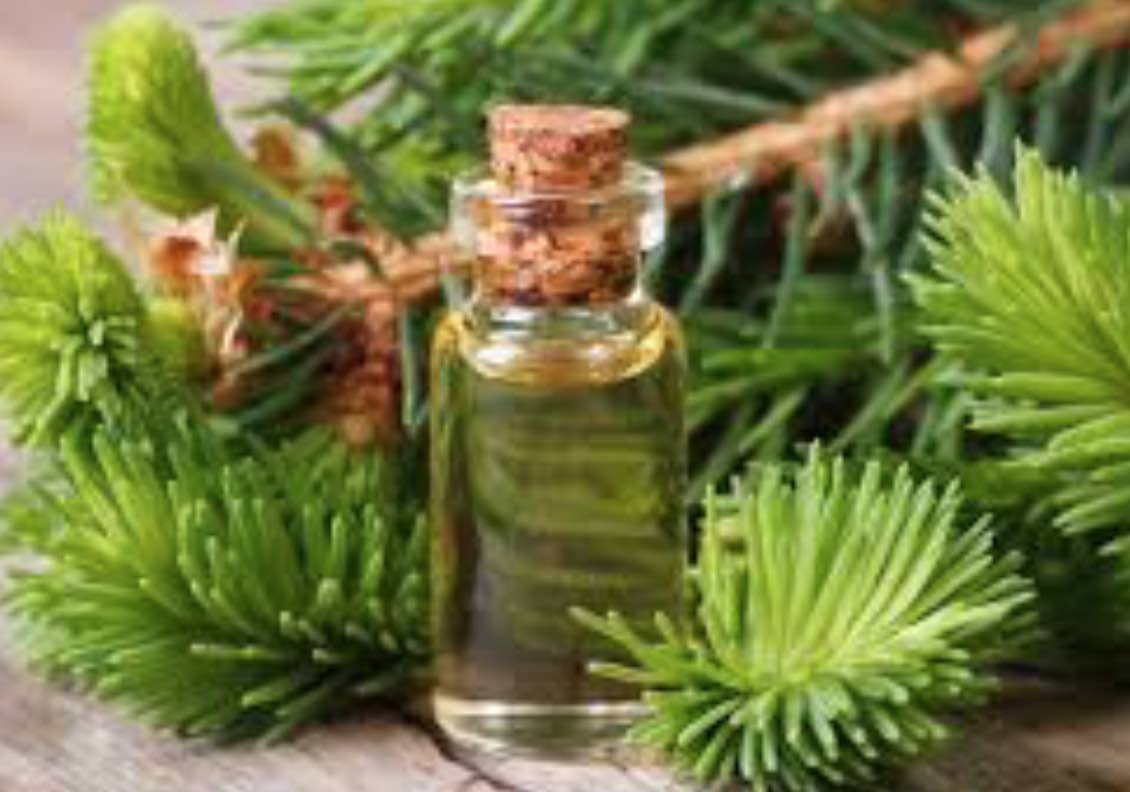 Cedarwood essential oil is thought to promote hair growth and reduce hair loss by balancing the oil-producing glands in the scalp. It also has antifungal and antibacterial properties, which can treat different conditions that may contribute to dandruff or hair loss.
Included in a mixture with lavender and rosemary, cedarwood extract was also found to reduce hair loss.
Moringa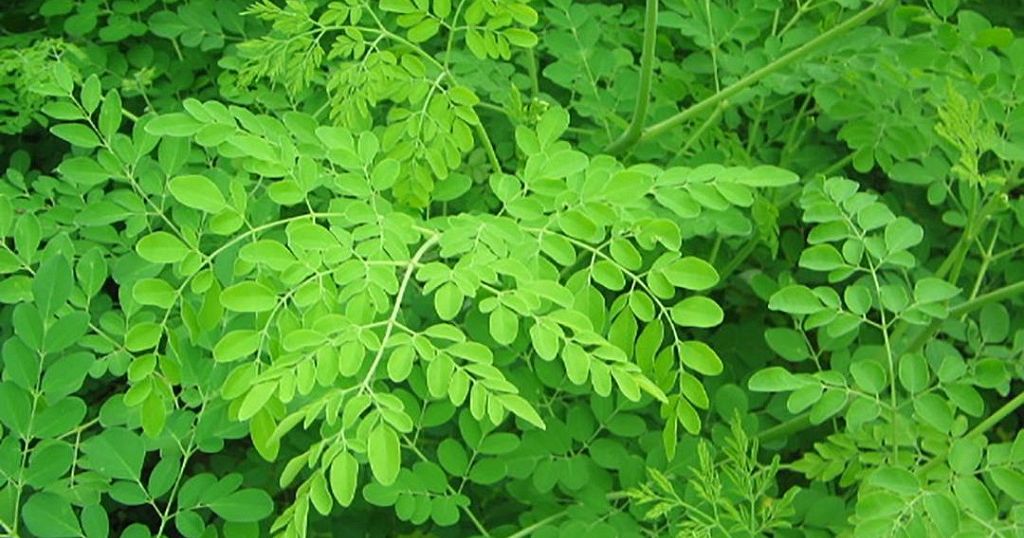 Benefits:
Moringa is rich in amino acids which are building blocks of cells, therefore this helps in rejuvenation of hair thereby, reduces alopecia. It activates the dormant hair follicles thereby enhancing hair growth on the bald areas.
Moringa is a rich source of Biotin enhances increasing the oxygen supply to the scalp. This prevents hair loss by delaying the telogen phase of the hair and increases the longevity of the hair cells.
Enhancing hair thickness.Moringa is a rich source of Omega-3 which acts a major role in hair development. When moringa is applied topically, Omega-3 present in it becomes an over-coating. This closes the pores in the cortex of the hair shaft thereby helping the nutrition in hair to be retained and enhances the moisture entrapment.
Hair growth improvement.Moringa has a rich quantity of zinc,Vitamin A, and iron which are very essential for hair growth. Zinc keeps the oil glands in the scalp healthy and nourished. This majorly maintains the scalp environment and makes the scalp apt for hair growth.
Moringa is rich in Vitamin C which acts as an anti- oxidant. Due to the presence of free radicals in Vitamin C there is delay in loss of melanin pigment which is important for the hair colour.
Fenugreek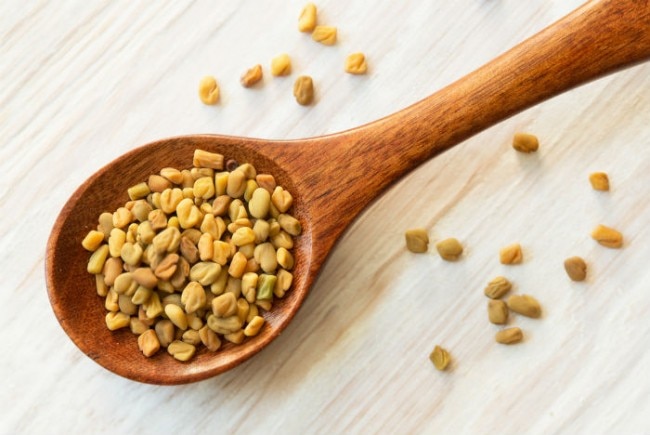 Benefits :  
Controls Scalp Inflammation
Fights Dandruff
Revives Damaged Hair
Prevents Hair Loss
Prevents Premature Grey Hair
How to use:
Shake Bottle well.
Apply oil on fingertips and massage into scalp specially on thinning and balding areas at least for 5 minutes daily.  
Apply on hair length as well for longer, thick, healthy looking hair .
Wash day :
Apply oil on scalp and hair as necessary on wash day as well before styling. Massage oil into scalp for 2-5 minutes at least.
We highly suggest to our customers to take "before and after" pictures so we can keep track of their progress , while using our products. Please feel free to send us your pictures to get featured on our page.

*Please always do a patch test before use. This product may contain nuts and is made of different herbs. Always consult with your doctor if you are not sure.