3LAKES BOTANICA
Turmeric Honey Sugar Scrub
This foaming Scrub smells fruity, refreshing. It also contains natural ingredients like organic Sugar, Turmeric, Honey extract, Lemon that will nourish and polish your skin well and clear it.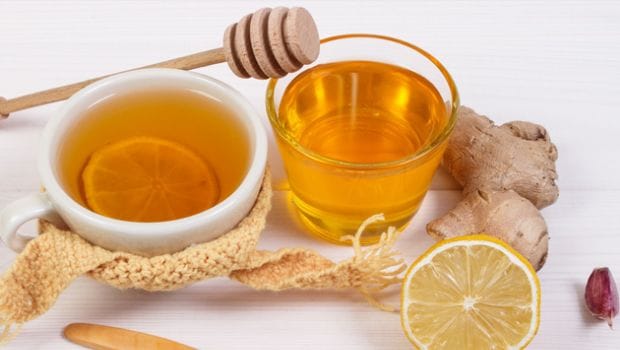 Benefits: 
The organic sugar in this emulsifying scrub help exfoliate dead skin leaving your skin smooth and nourished.
Honey Properties 
As honey contains antioxidants, antiseptic, and antibacterial properties, along with moisturising properties, it helps to deeply penetrate the skin, soften the skin layers and work to remove impurities from pores.
The turmeric promotes  a skin free of hyperpigmentation 
Lemon scrubs away the dry skin with beta hydroxy acid. Papaya contains skin-clearing enzymes that remove dead skin cells, revealing fresh skin.
Ginger Root Extract properties scientific studies have shown that topical ginger oil can reduce skin roughness, encouraging soft skin that is smooth to the touch. Ginger root extract may also improve uneven skin tone, as its antioxidant properties help to fade dark spots and melasma.
Kojic Acid properties inhibit  melanin production helping effectively to balance skin tones, fading dark spots and freckles caused by sun exposure, aging, and cutaneous hyperpigmentation.
Organic brown sugar properties helps retain moisture from the air on your skin. It also has anti-bacterial properties and glycolic acid that keeps your skin radiant and healthy.
How to use: apply on damp skin and scrub in circles for a few minutes or as desired. Rinse off to reveal a smooth skin.
Ingredients: 
Curcuma Lunga(Turmeric), Sucrosre(sugar), Honey Extract, Zingiber Officinate (Ginger) Extract, Glycerin,Citrus Limon Peel (Lemon),Stearic Acid,Disodium Lauroamphodiacetate, Lavender Oil, Kojic Acid,Tea Tree,Rosa Centifolia Flower extract,Myristic Acid,Sodium Cocoyl Isethionate, Sorbitol, Rose (Rosa damascena) Distillat, Radish Root Ferment Filtrate (Leuconostoc),Rosemary Oil.